With the onset of yet another new month and especially the start of the second half of 2021, we want to set our health goals with a stronger conviction and determination. It's important to remember that there is no short cut or quick fix when it comes to weight loss. It's all about creating life-long habits. It's all about leading a healthy active lifestyle. This can be especially challenging in the current pandemic situation when our normal routines are altered. However, by incorporating the 10 nutrition tips below you can set yourself up for success for a lifetime, even when you feel stressed or busy.
1. ONE SMALL STEP AT A TIME
You don't have to completely change your diet to lose weight. Start by making small changes such as eating fruits instead of drinking fruit juice, skipping the sugared caffeined drink for a healthy beverage like fruit infused water or green tea, adding more colourful foods on to your plate. Since dried fruit is calorie and sugar dense, opt for fresh fruits. Do an activity you like : Walking, Yoga, Cardio, start with 20 to 30 mins atleast 3 days a week. Over time these small tweaks will add up to big results. If you want to track how many calories you burnt from your activity, jump on to my website to know. Click here:
2. PORTIONS SIZES NOT SERVING SIZES IS THE KEY
A portion size is the amount of food or drink you actually consume in one sitting. A serving size is a measured amount of food as recommended to be had by the governing body of the home country. It's the amount you'll see on a food label. Learning to be mindful of portions can help prevent overeating. A serving size is a measured amount of food: 1 cup, 1 slice, 1 bag, etc. intended to be eaten at one time. It's the amount you'll see on a food label, and it's what the National Health and Medical Research Council (NHMRC) uses in the Dietary Guidelines for Australians. A portion size, by contrast, is the amount of food or drink you actually consume in one sitting, whether an entire pack of chips with all the sauces or just a single apple. The goal is to match your portions to recommended serving sizes. 1 cup is the amount that fits in a mounded pile in the palm of a medium adult hand or about the size of a tennis ball. It provides approximately 200 calories and 50 grams of carbohydrates. One medium piece of fresh fruit is about the size of a small fist or 3–4 inches in diameter. Aim for 3–5 servings of fruit per day. A serving of leafy greens is technically 1 cup, but this is one time where we recommend doubling or tripling the portion.1 cup of milk provides anywhere from 90–145 calories. Use this guide to determine how much to eat, not how much you're served. Being able to assess servings and the portion sizes you want is a big help when you're trying to lose weight.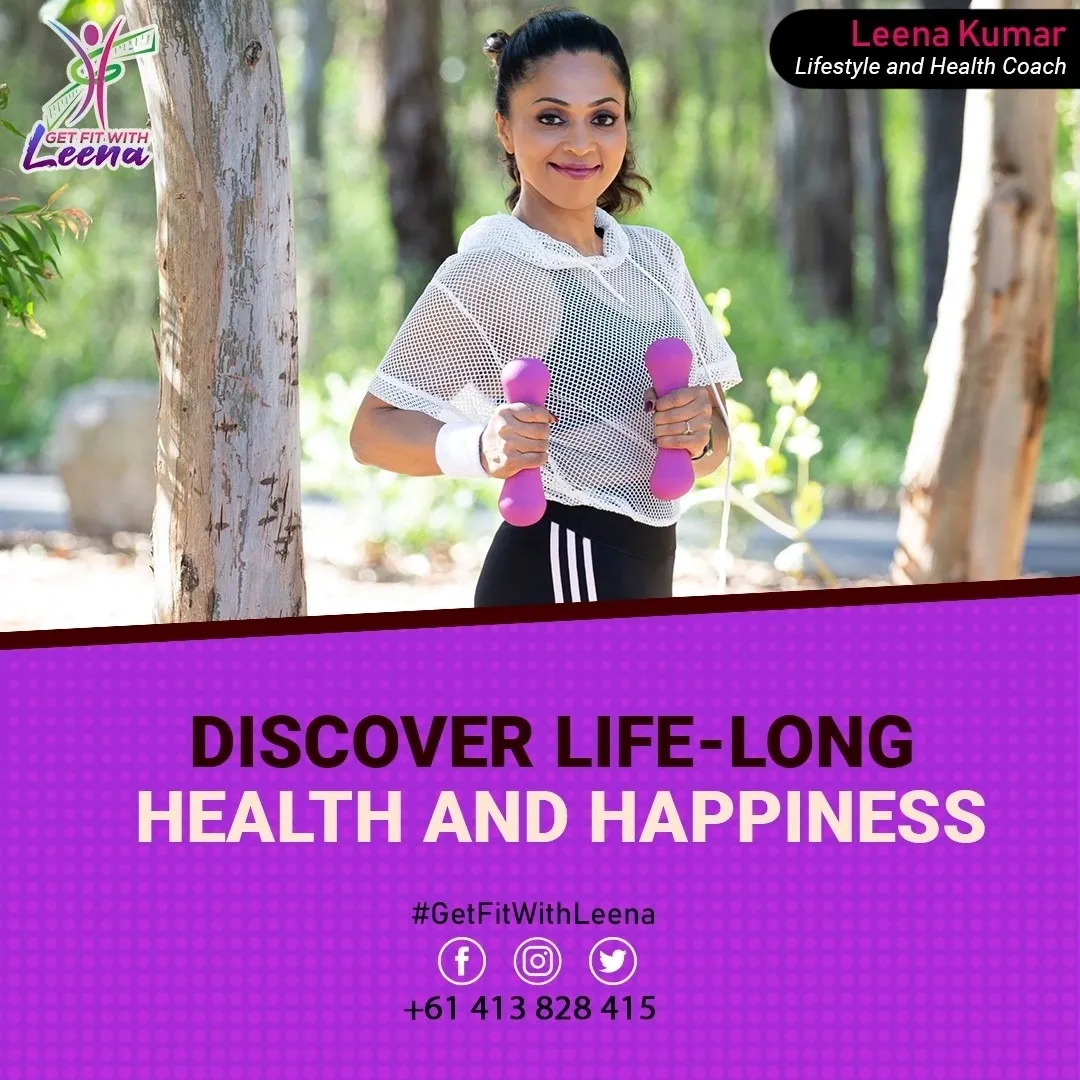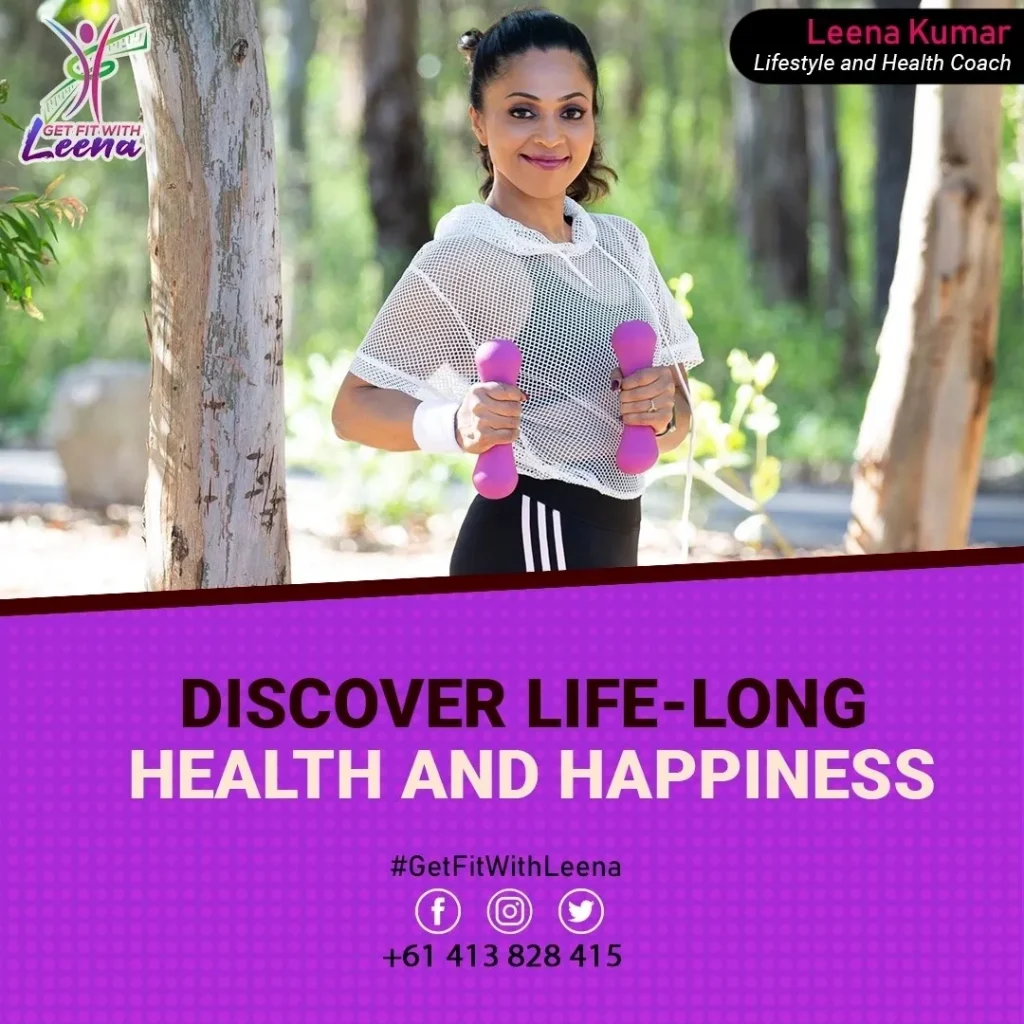 3. FOCUS ON NUTRITION INSTEAD OF OTHERS OPINIONS
There's no one-size fits all diet. While keto, paleo or intermittent fasting might work well for a friend or a family member, that doesn't necessarily mean it's right for you. What is also more important is to focus on eating a variety of nutrient-dense foods, including fruits, veggies, grains, lean proteins and healthy fats. Ultimately, healthy eating is a lifestyle that nourishes your body, gives you energy and is sustainable long-term. Our program is especially focussed on providing you with optimum nutrition while keeping the calories and GI low. A terrific combination which cannot be achieved in a regular healthy meal. This is because when you focus on a nutrient rich meal, you may not be able to focus on all the different types of nutrition that your body needs e.g., a cup of milk may contain calcium but also comes with it fat and cholesterol. the amount of calcium a human needs if diary alone is the source we need to drink 4 cups of milk. However, milk comes with it a certain amount of fat and cholesterol! If you want to focus on good cellular nutrition without having to worry about the fat and cholesterol for your weight loss,
Message me on Whatsapp to enquire:
https://wa.me/61413828415
or Click on this link to purchase one straight away:
bit.ly/GetFitWithLeena_BuyNow
4. KEEP A FOOD JOURNAL
Keeping a consistent and accurate record of what you're eating is extremely helpful when you're trying to lose weight. The simple notes app on your phone can help you journal how much food you're really consuming. as well as macronutrients and micronutrients. You will be surprised to find out that they're not eating enough to fuel weight loss. I don't recommend counting the calories of each food that you eat, as that can make you quite paranoid. A general approximation and a habit of limiting the portion size of high calorie food that you intake is sufficient. It helps to know how much calories you must eat in order to lose weight. Jump on to my website to know this:
https://getfitwithleena.com/weight-loss-calculator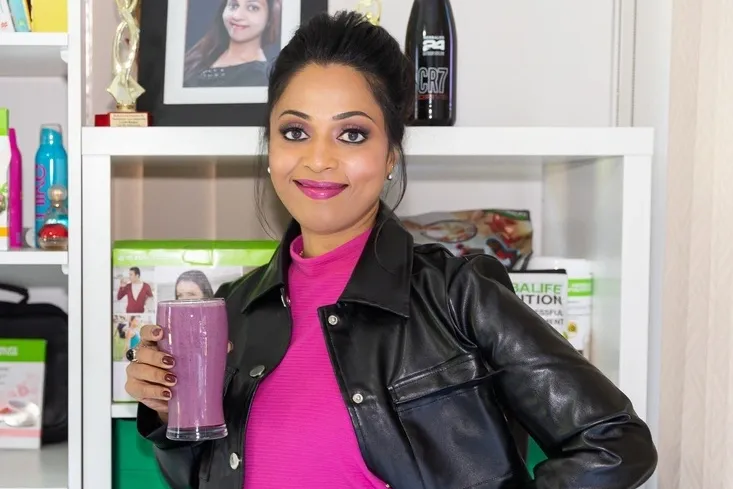 5. HOME COOKED MEALS IS THE KEY
If you're constantly dining out at restaurants or eating packaged goods on-the-go, you're more likely consuming unneeded calories in the form of sugar, excess oil and sodium. It happens to us all. We start the week with the best intentions of cooking dinner at home but then hunger hits or life throws us a curve ball. Before we know it, those aspirations quickly crumble, and it's suddenly easy to find an excuse not to cook. My favourite excuse is 'But, I don't know what to cook'. If your excuses are like mine, then I'm sure they're totally valid but that doesn't mean they're unsolvable! Try planning your meals ahead of time, Try freezing half cooked meals to save time and energy on a busy weekday. Check out these solutions instead of resorting to eat outs or take away dinners, simply make cooking at home easier.
6. CUT YOUR SUGARS AND ADD LEAN PROTEIN
Protein is crucial for weight loss, building muscle and recovering from tough workouts. How much a person needs depends on several factors such as muscle mass, activity level, age and fitness goals. According to the National Institutes of Health, the Recommended Daily Allowance for protein intake is 0.8 grams of protein per kilogram of body weight. Here's how to add more protein to breakfast, lunch and dinner. Adding sugar to your diet can hamper weight loss and contribute to health issues such as diabetes, heart disease and Alzheimer's. Our meal replacement shakes carry simply the right combination of protein and nutrition without compromising on taste. If you are interested in trying it,
Message me on Whatsapp to enquire:
https://wa.me/61413828415
or Click on this link to purchase one straight away:
bit.ly/GetFitWithLeena_BuyNow
7. BE CAREFUL OF HEALTH TRENDS
These days there are many fad trends like drinking lemon water helps lose weight, or apple cider vinegar and kombucha helps to improve gut-friendly probiotics. Even though these may contribute to health, more research is needed to prove their effectiveness. Instead of hopping on every trend that you see, simply focus on your nutrition. As good nutrition will contribute to better mood, better metabolism, higher energy resulting in healthy weight loss. We have some amazing products that can help you fast track your weight loss journey by giving you optimum nutrition. And if you want to improve your workout performance and build great lean body mass or want to hydrate your body with some energy drinks like CR7 patented by none other than Christiano Ronaldo.
Message me on Whatsapp to enquire:
https://wa.me/61413828415
or Click on this link to purchase one straight away:
bit.ly/GetFitWithLeena_BuyNow
8. MINIMIZE OVEREATING
Overeating can prevent you from reaching your weight loss goals in a timely manner. But mindful eating techniques which teach you to savour your food and slow down can help you feel full and prevent a cycle of overeating. Some good appetite-control strategies to help you stay on track are 1) drinking water instead of fruit juices 2) eating slowly 3) eating before you get hungry so that you don't end up over eating 4) stocking up your pantry and your bag with healthy food for those weak pecking moments etc personally my favourite go to snack used to be a chocolate, the killer which contributed to my weight gain. now, to overcome this habit, I like to eat our 100 calorie chocolate protein bars, this not only prevents me from overeating but also satiates my chocolate craving without the feeling of guilt! it's truly a win win. If you would like to order a pack of our delicious chocolate protein bars,
Message me on Whatsapp to enquire:
https://wa.me/61413828415
or Click on this link to purchase one straight away:
bit.ly/GetFitWithLeena_BuyNow
9. GET SUPPORT
The number #1 habit we should have to lose weight might surprise you. Sometimes to maintain healthy habits, we need a push or a trigger from something or someone to remind and motivate us, having support in your weight-loss journey is crucial. Whether it's a workout buddy or a coach you can talk to when you're feeling stressed. That's where I come in the picture. If you want someone who can guide and mentor you through reaching your weight loss goals,
Message me on Whatsapp to enquire:
https://wa.me/61413828415
or Click on this link to purchase one straight away:
bit.ly/GetFitWithLeena_BuyNow
10. WEIGHING YOUR PROGRESS
Your weight loss tracking may not always show in the weighing scale numbers. Also, your weighing scale numbers can vary on a daily basis thus demotivating you. Remember that, weight is just one piece of the big picture, do take a look at these non-scale victories such as you feeling lighter and energetic, your dress fitting you better, your friends commenting on your face glow. For me our amazing nutrition program helped me to stop my hair falls and made it grow, my energy levels were always up the roof, I was always on a positive mode, my self-confidence was an aura I built around me and around the people I hung up with.
Why you should join me?!
Having lost 20 kilos at the age of 42! I came to a realisation that losing weight in one's 40's may be hard, but not difficult. If we know some key, tricks, hacks and secrets we can easily get fit for life!
After shedding my fat, I got intrigued into the subject of personal nutrition and went on to obtain my qualification as a nutritionist and ultimate Body Transformation consultant. I have been applying my knowledge and skills on myself, my family and friends and my clients since 2017, thereby helping them achieve optimum health and transforming them into their best version.
If you are looking to improve your health and fitness in a permanent and healthy way, do try these simple hacks. If you are looking for a personalised program that will help you to cleanse your gut, and get rid of the toxins and free radicals in the body (that causes ageing and wrinkles) and also feed your body optimum nutrition that will improve your metabolism in a great way, please do get in touch with me. I can create a customised program that will be just right for you.You are just one click away from being the BEST version of yourself.